Rev: An AI-powered platform to find your ideal prospects, faster.
The Platform for Sales Development
Rev powers sales and marketing teams to discover the fresh prospects that are most likely to become their next best customers. We help you find more relevant targets in less time, improve lead quality throughout the pipeline and drive consistent revenue growth. Rev makes sales development your most powerful sales weapon.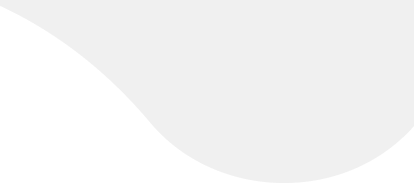 Rise above the funnel. The Future of sales is above-the-funnel and at your fingertips.

Meet the engine behind Rev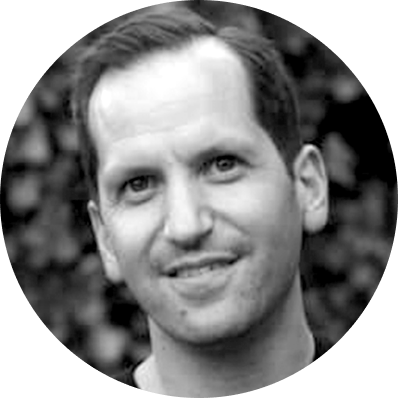 Jonathan Spier
CHIEF EXECUTIVE OFFICER
Built multiple category-leading companies, including two prior successful roles as a venture-backed CEO at NetBase and PLAE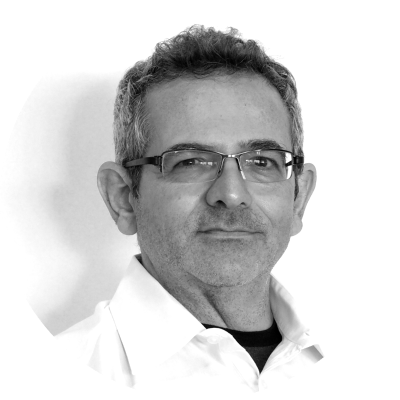 Steve Biafore
Chief Science Officer
Helped develop AI that protects 80% of credit cards globally from fraud.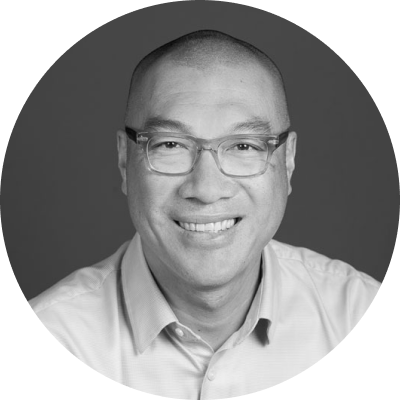 Peng Leong
CHIEF FINANCIAL OFFICER
Responsible for financial strategy at CoreLogic's $500M credit and mortgage segment, including a full financial and operational turnaround. Did the same at ID Analytics.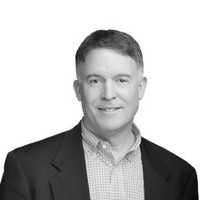 Fred Mondragon
CHIEF REVENUE OFFICER
Successfully led revenue growth efforts at Sun Microsystems, Oracle, and Medallia.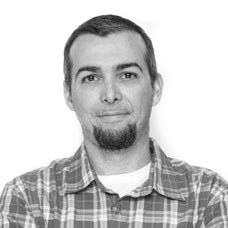 Mike Bennett
Vice President, Engineering
Led the development of an underwriting system used to for over $10 billion of municipal bonds annually. Veteran of startups in the finance, security and medical device industries.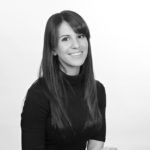 Gina Mendoza
VP of People Operations
Helped scale GoFundMe into the world's largest crowdfunding platform, as well as iBoss cybersecurity, Semper Solaris, and SOCi.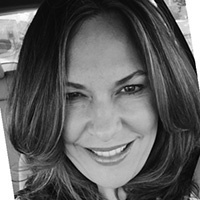 Megan Herrick
SVP of Marketing
Successful record as an executive working in SaaS, consumer products and services, and high-growth, fast-paced environments such as Overstock.com, Sorensen Media, and Pluralsight.