Rev: An AI-powered platform to find your ideal prospects, faster.
Increase Outbound Sales
I want to get more targets for my SDRs and Leadgen teams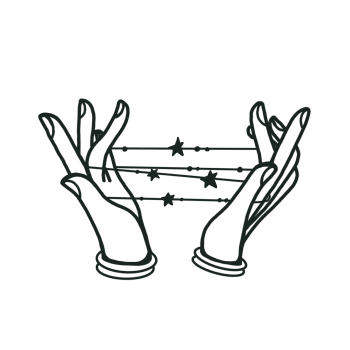 Expand and Cleanse Account-Based Marketing List (ABM)
- Build an ABM list
- Prioritize an ABM list
- Add to an existing ABM list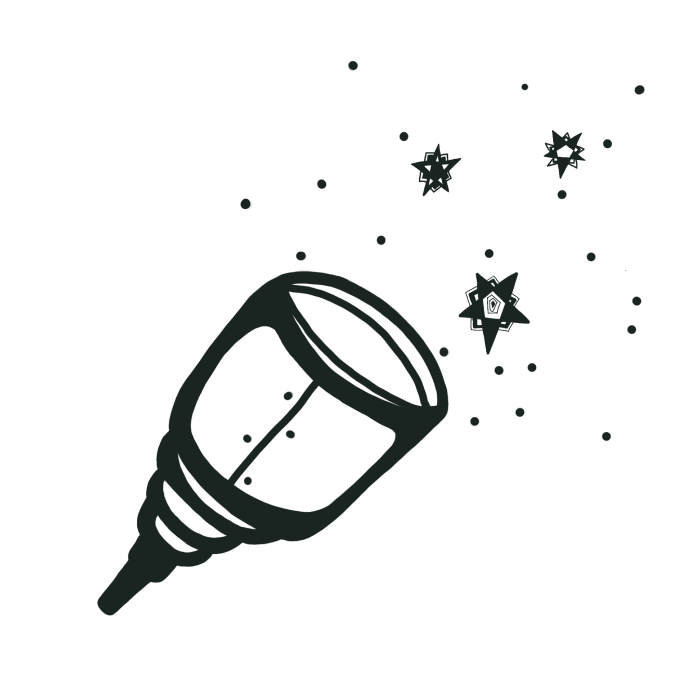 Launch a Market Exploration
- Test the market for a new product line
- Expand your total addressable market.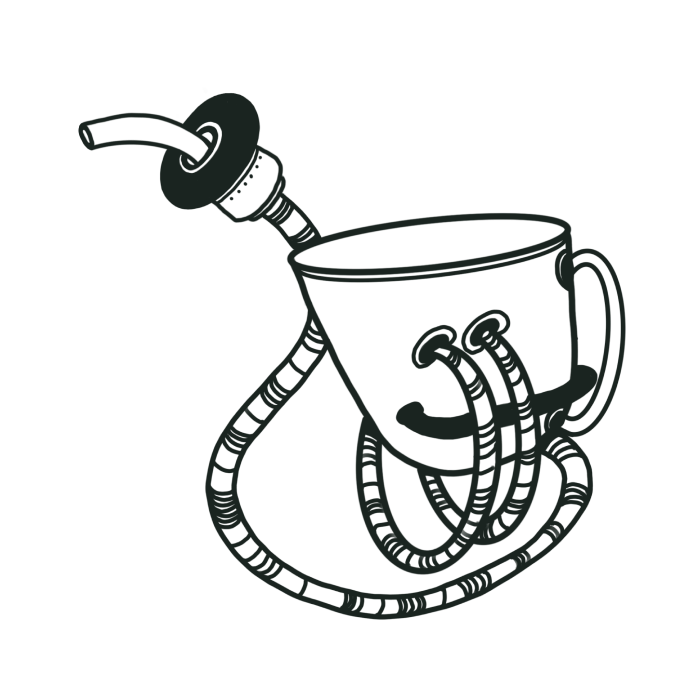 Generate Marketing Qualified Leads (MQL)
- Run a content syndication
- Generate MQLs for a field sales team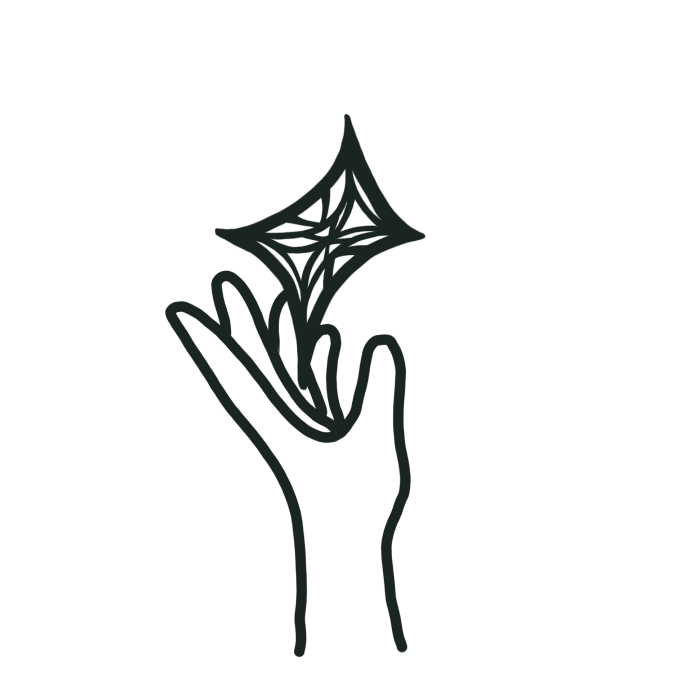 Remarketing
- Load a list of contacts and push ads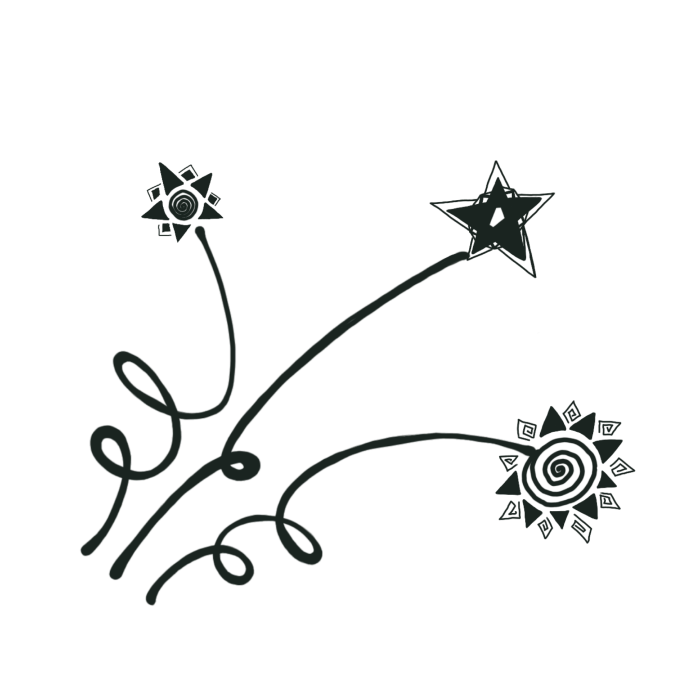 Increase Outbound Sales
- Find more prospects just like your best customers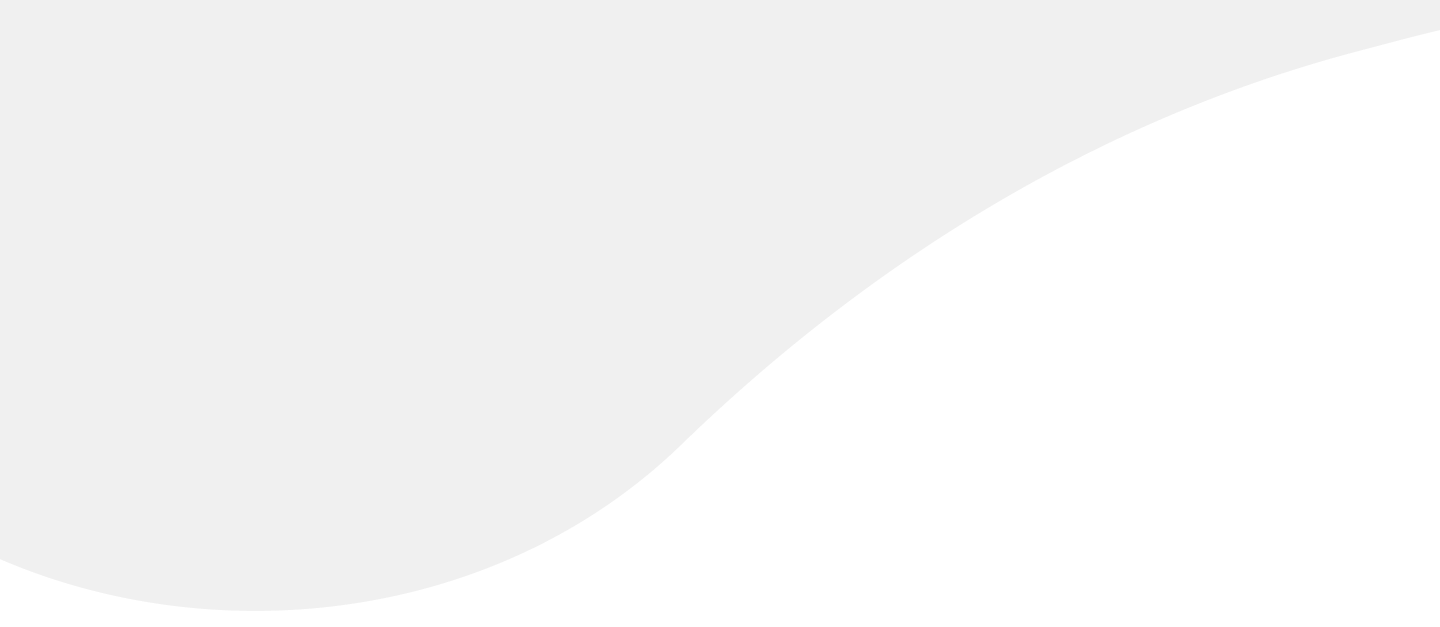 The future of sales is above-the-funnel and at your fingertips.