Evolve your demand gen strategy
BLOG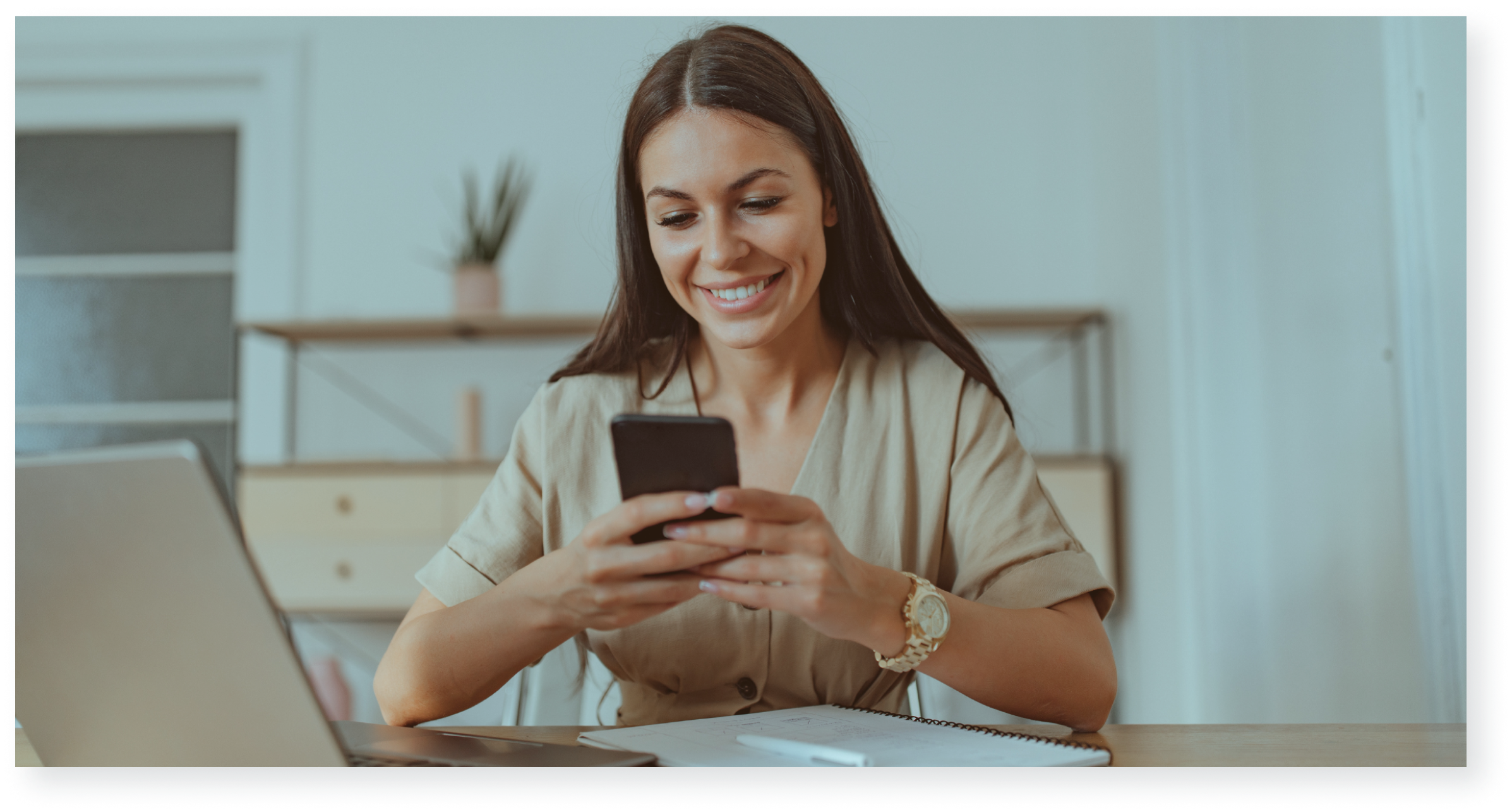 What is outbound lead generation?
Not all outbound lead generation strategies are built equally. While some are effective within a short time, others require a compound investment. This post distills the best outbound lead generation strategies and how to execute them to get lasting results fast. We'll cover: Outbound lead generation and how it works Methods you can use to […]
BLOG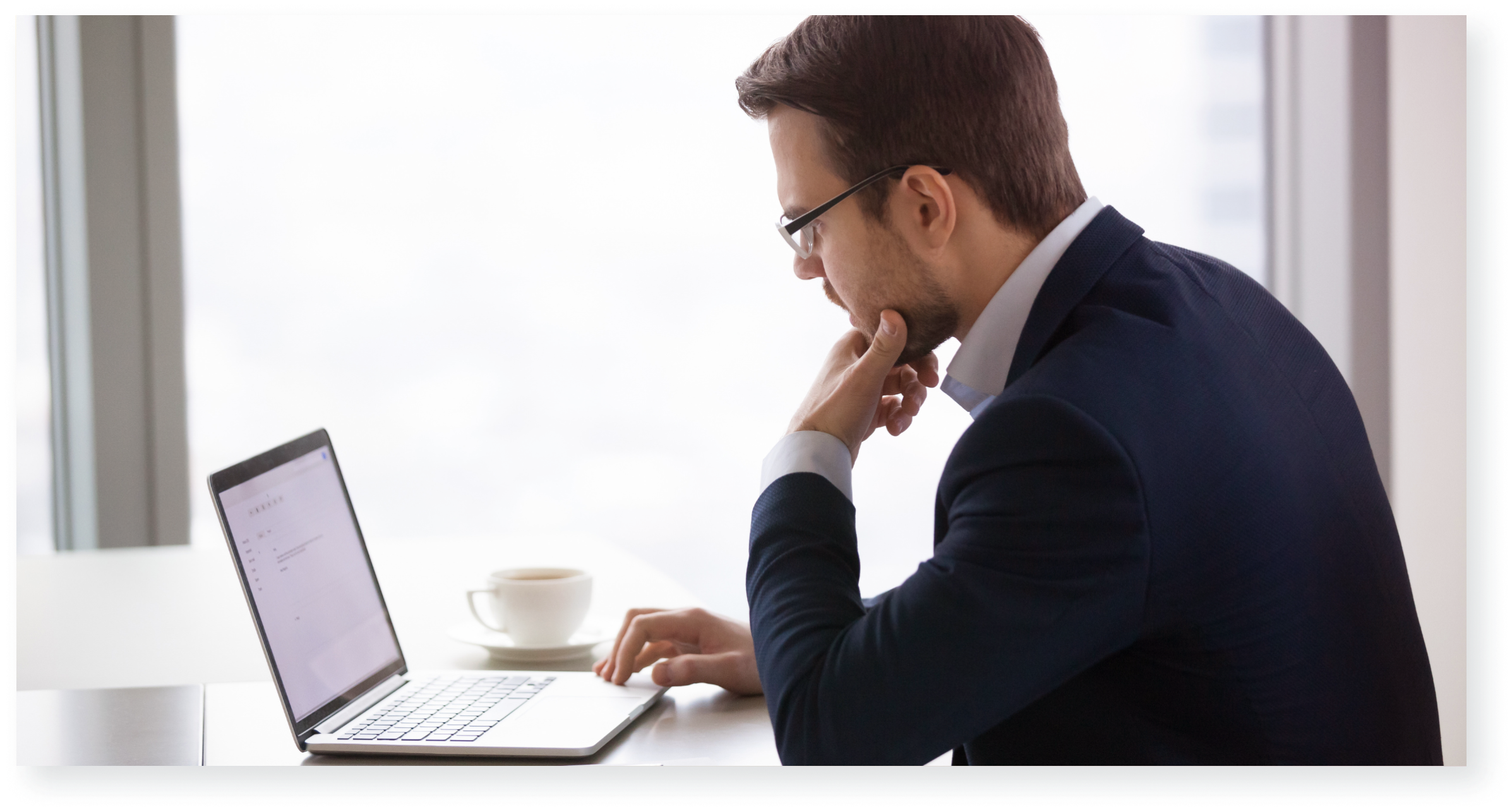 Inbound vs. outbound sales: What, when and how
We studied the best marketing and sales minds and distilled them to a simple conclusion: "Every sales strategy can be categorized into two buckets; inbound or outbound, and neither is the better way to sell." In fact, both are great and often used together as part of a larger GTM strategy. So, to help you […]
BLOG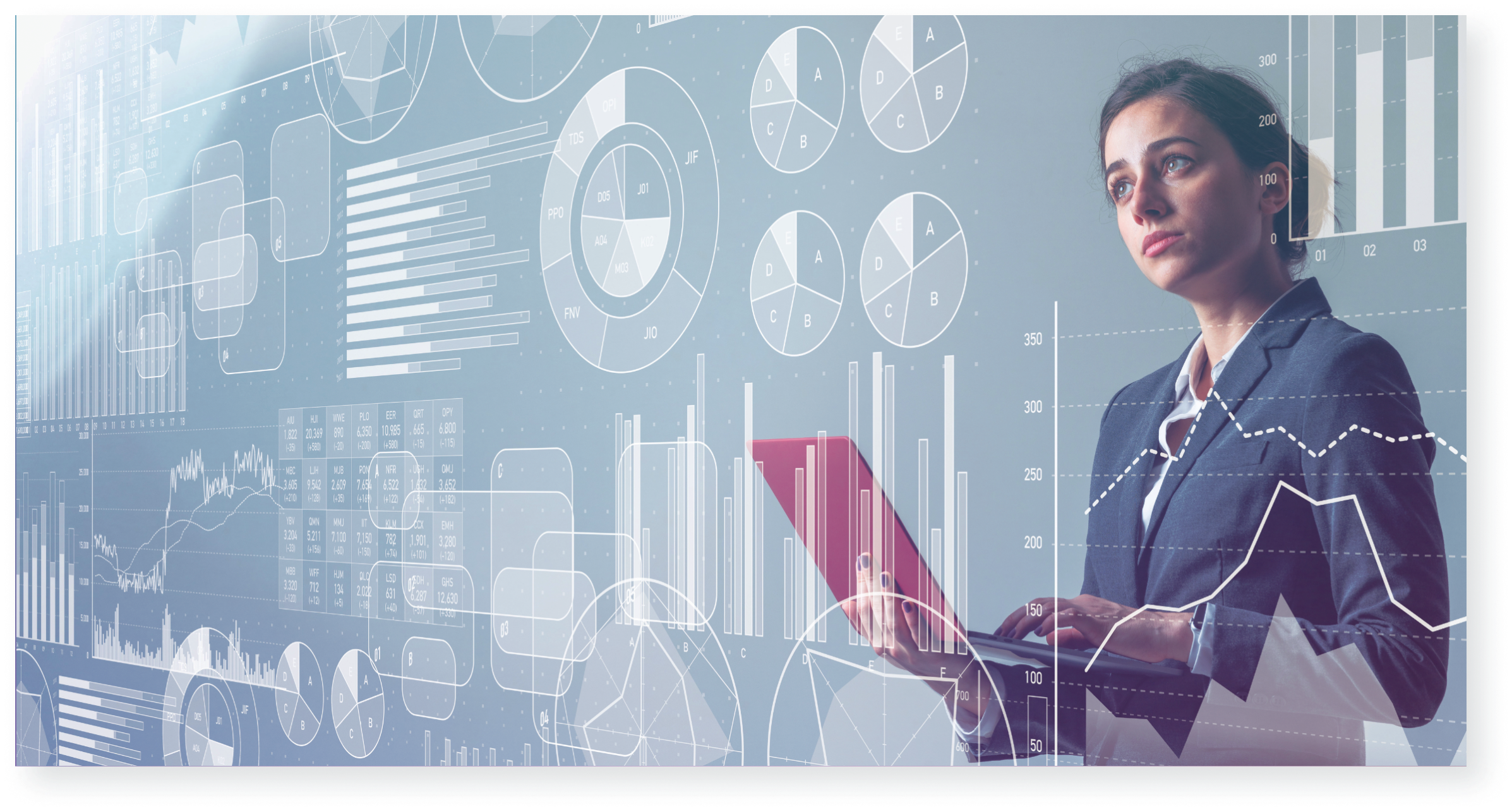 10 key demand generation metrics for B2B marketing
Do you think your company's CEO cares about web traffic, impressions or leads as much as your marketing team? Probably not! Because what she really cares about is revenue.  So, as a B2B marketer, you need to be able to show the impact your demand generation efforts are having on the bottom line. Otherwise, you're […]
Most teams miss 65% of their best prospects,
leaving them to buy from someone else.

Don't let this be you. Get to them first.