Rev: An AI-powered platform to find your ideal prospects, faster.
Rev Sales
Development Platform
Our platform brings together the four things that sales development teams need to be successful. Rev does for above-the-funnel what Salesforce.com's done for the sales funnel.
Fill my Funnel!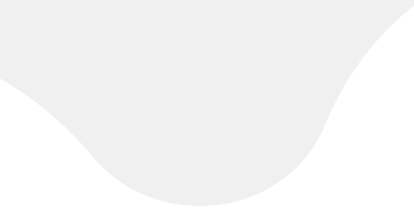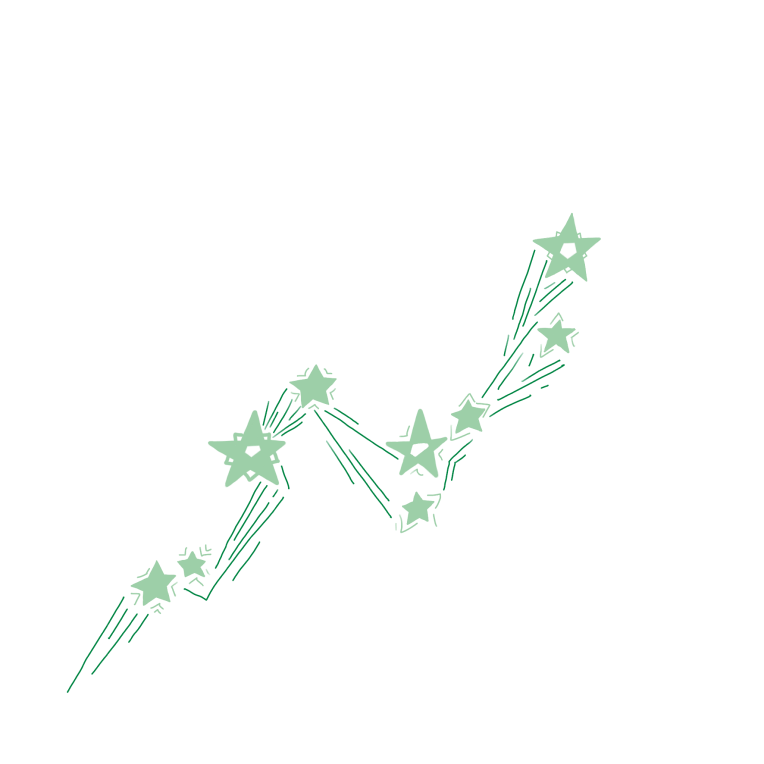 Data
Rev gives you an understanding into what drives a customer. You learn not just who you should be talking to but why they would care.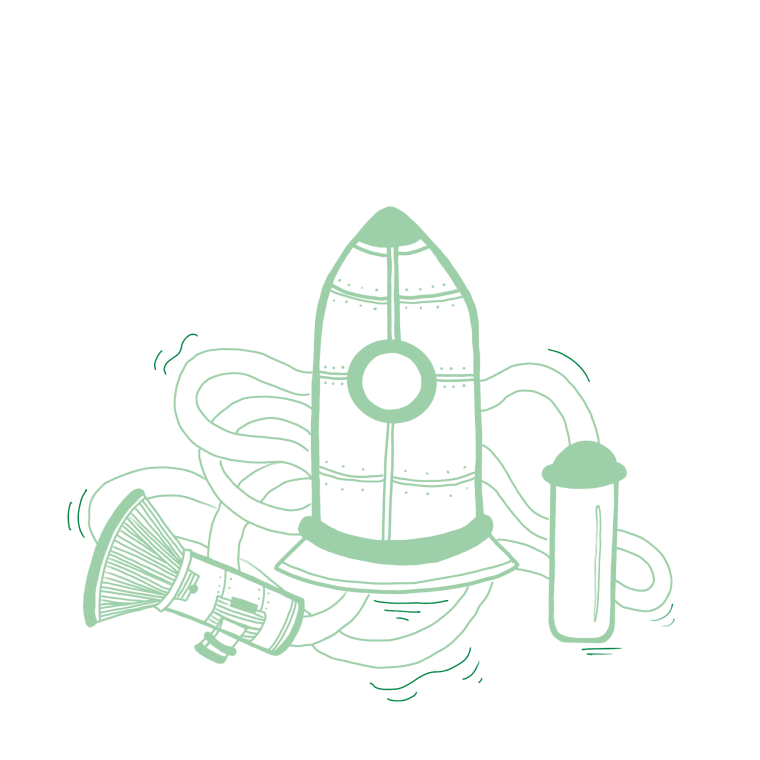 Technology
Find more prospects you hadn't considered but look just like your best customers—and waste no time on duds.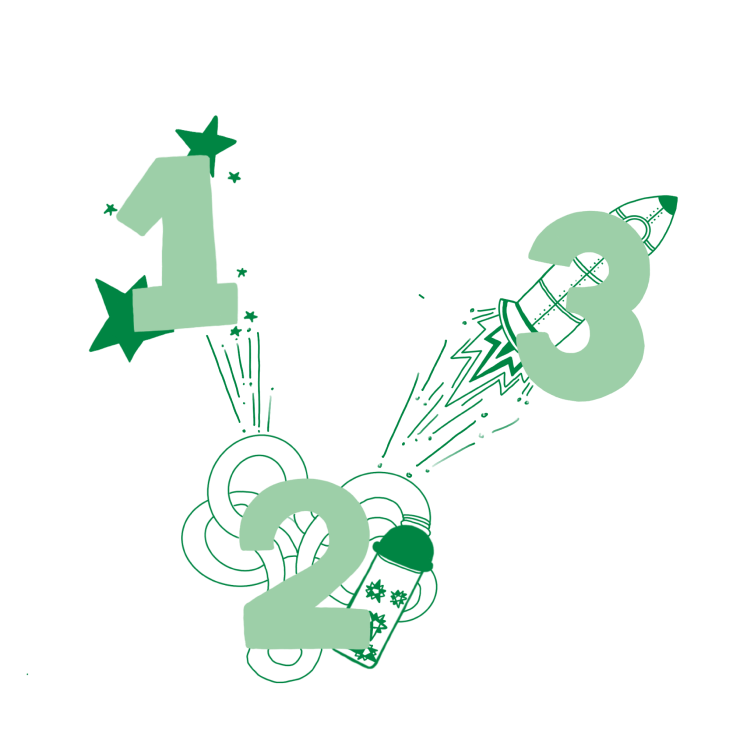 Workflow
Bring process to your purpose. Ensure two reps aren't working on the same deal at the same time, create transparency and assignments, manage targets, and make sure you're hitting your number.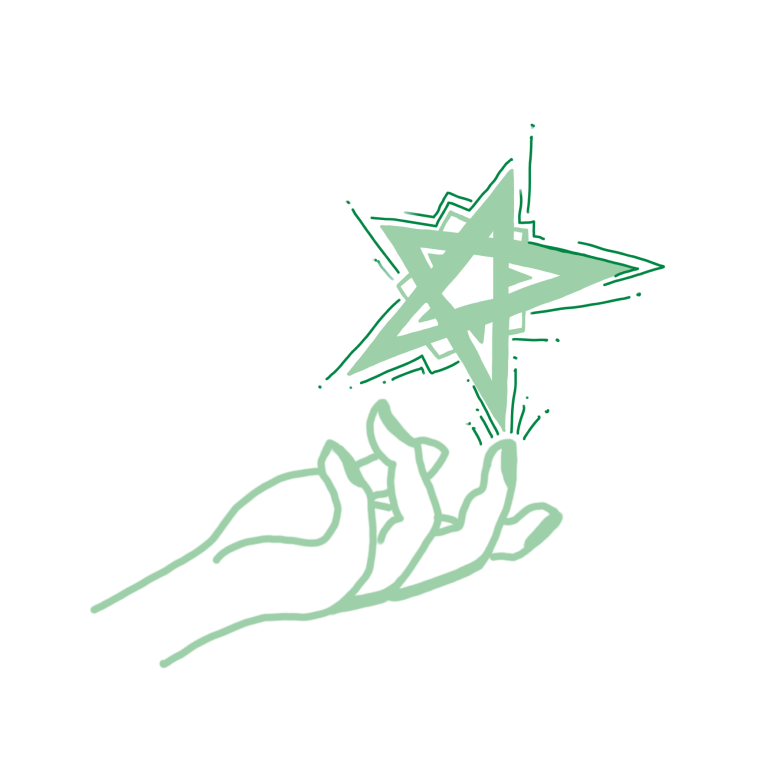 Services
Help at every step of the way so you get the most from Rev. Model aiCPs, qualification, training, best practices, and integrations.