Rev's helps top SaaS companies identify opportunities.
Improve revenue operations with exegraphic data
Build a winning RevOps strategy
BLOG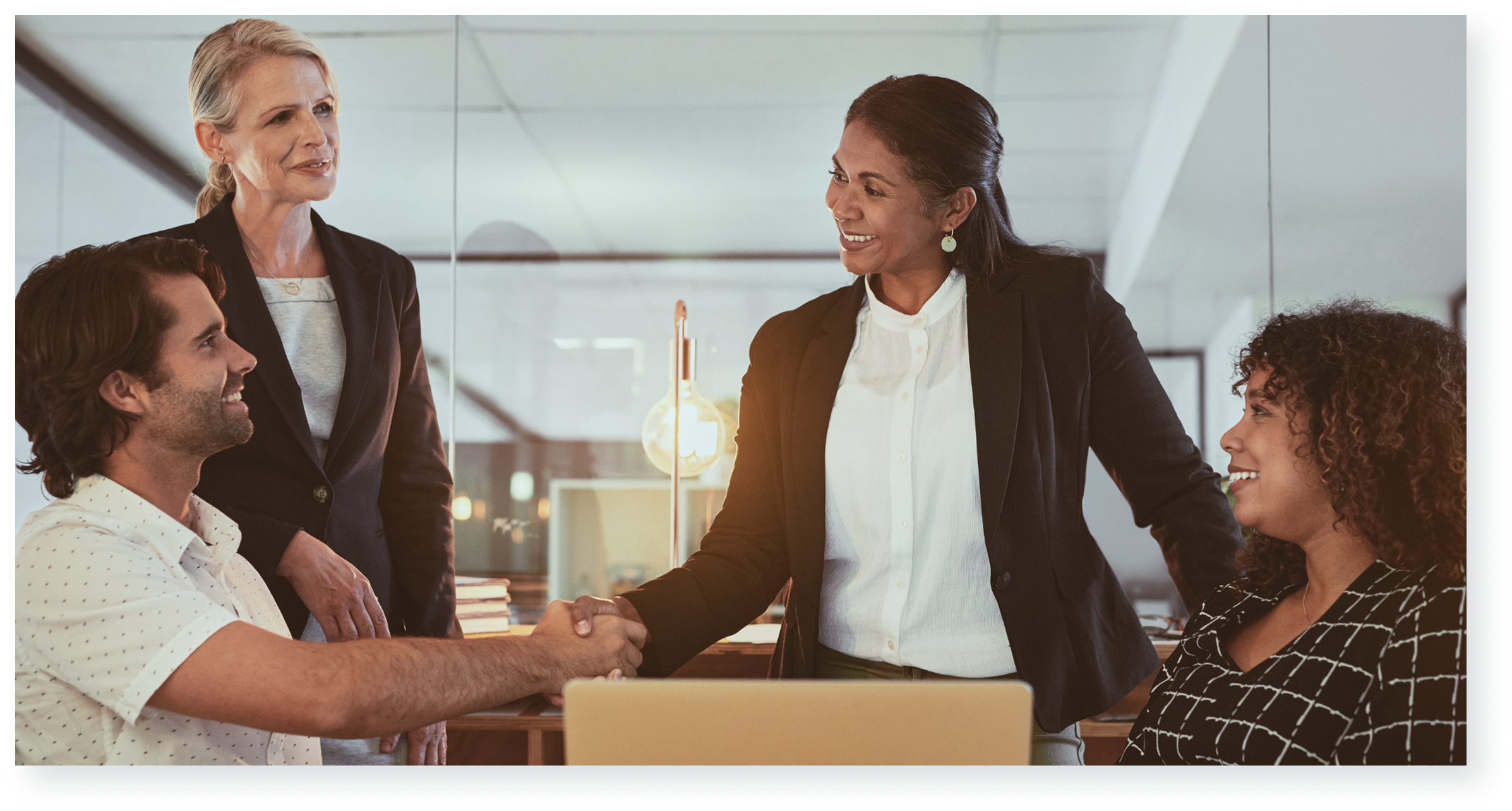 RevOps guide to expanding into new markets and targeting new customers
Expanding into new markets can be an exciting and risky decision. On the one hand, it's an opportunity to increase revenue and expand your customer base. But, on the other hand, it's also a huge investment of time and money that doesn't always pay off. So, if you've decided to expand into new markets, you'll […]
BLOG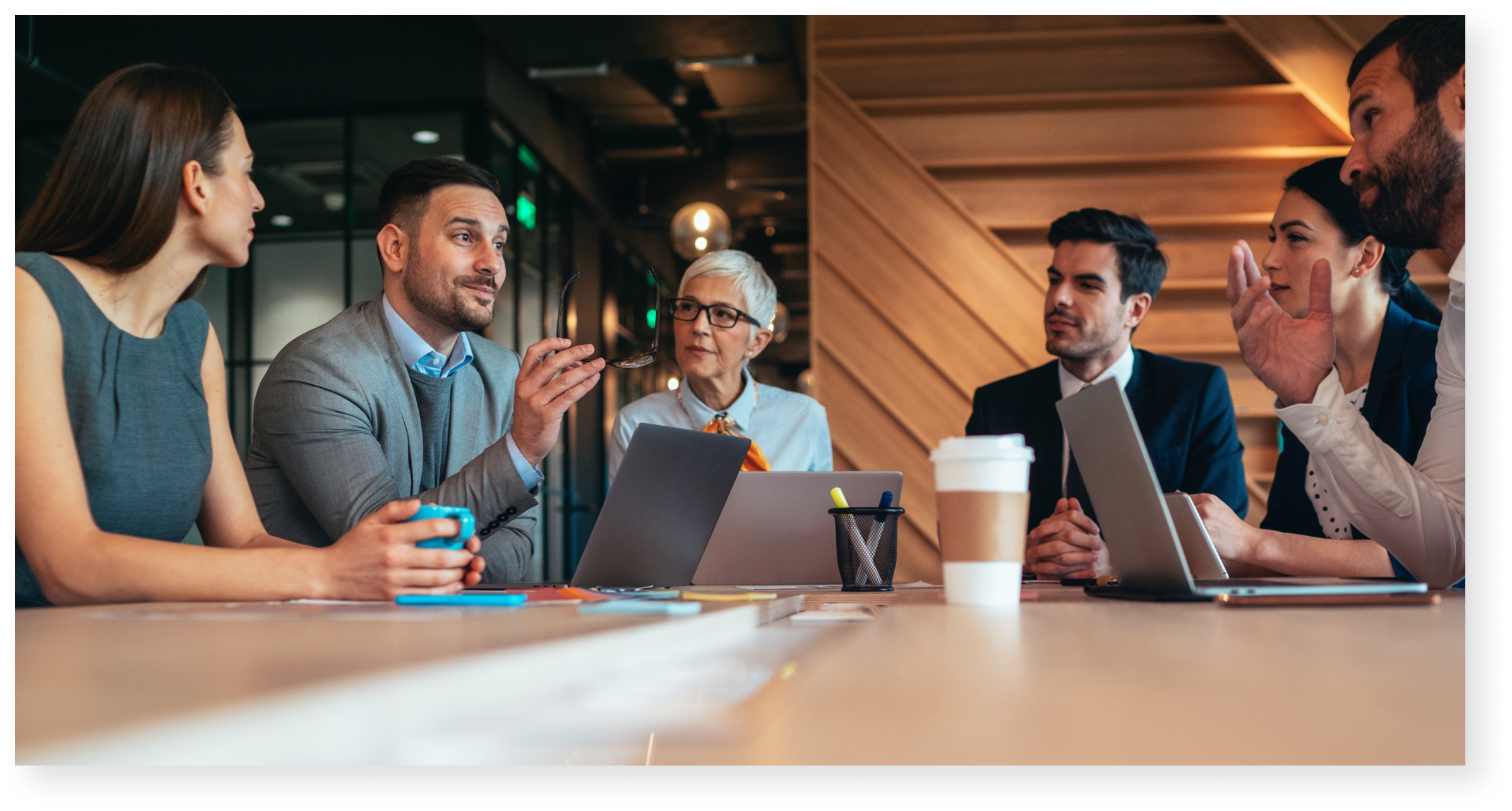 How to build a high-performing RevOps team
Revenue operations (RevOps) is all about optimization—whether that means improving sales cycles, analyzing customer data to understand their needs and preferences better, or developing effective lead generation strategies.  As such, you'll need a team of skilled professionals with a range of expertise in go-to-market strategies. This team will tackle everything from marketing and sales to […]
BLOG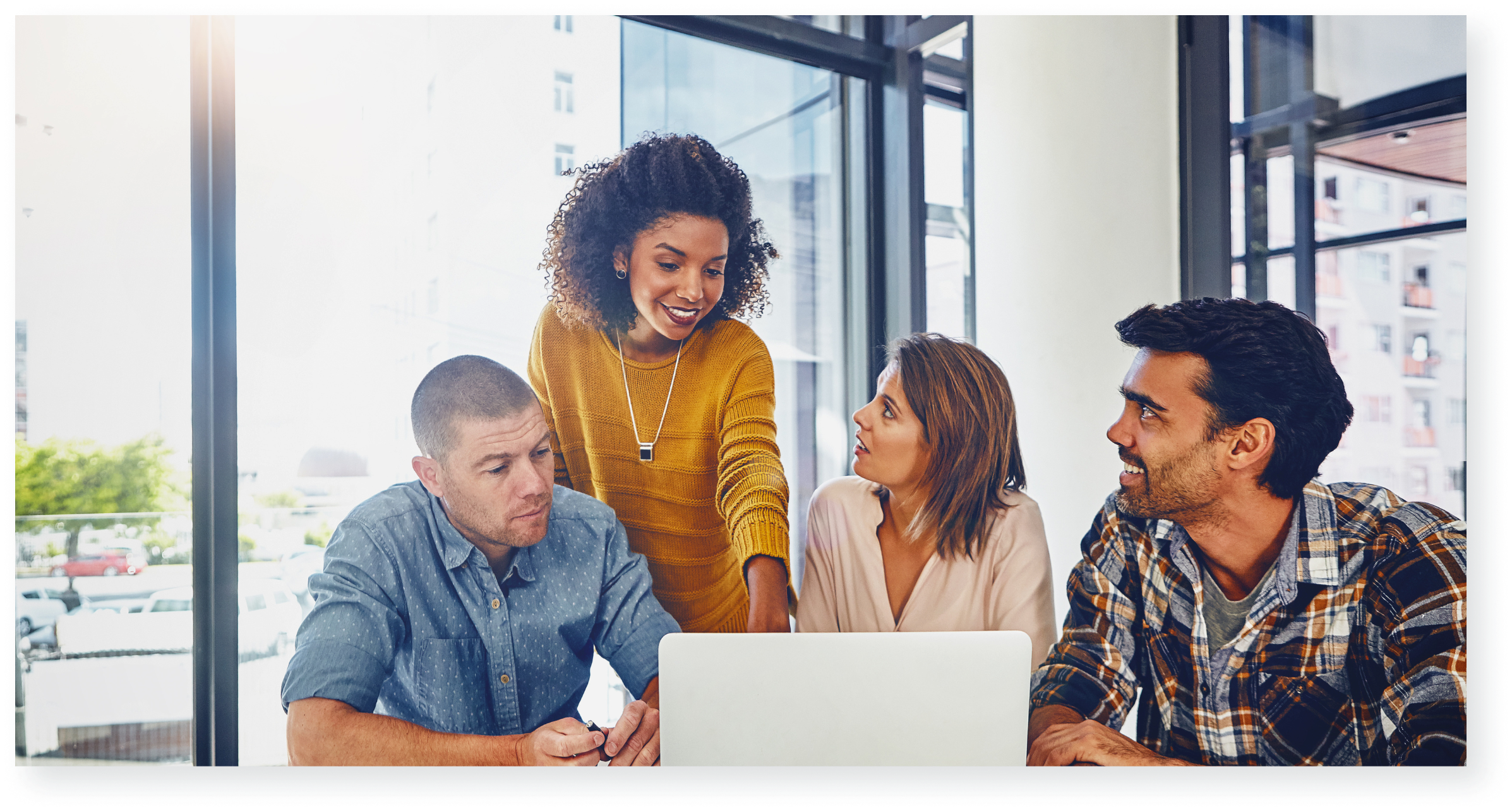 Expand and maintain your accounts in an economic downturn
The positive side of economic downturns is that they remind our companies to focus on what matters. A big part of that is your existing customer base. But too often, the reaction to economic hard times is to cling to our best customers and fight against churn. Preventing churn is essential. Absolutely. But reacting to […]
Up to 66% of leads are low-fit and clog your funnel.
Fill your funnel with leads that close.