Rev's helps top SaaS companies identify opportunities.
Improve revenue operations with exegraphic data
Build a winning RevOps strategy
BLOG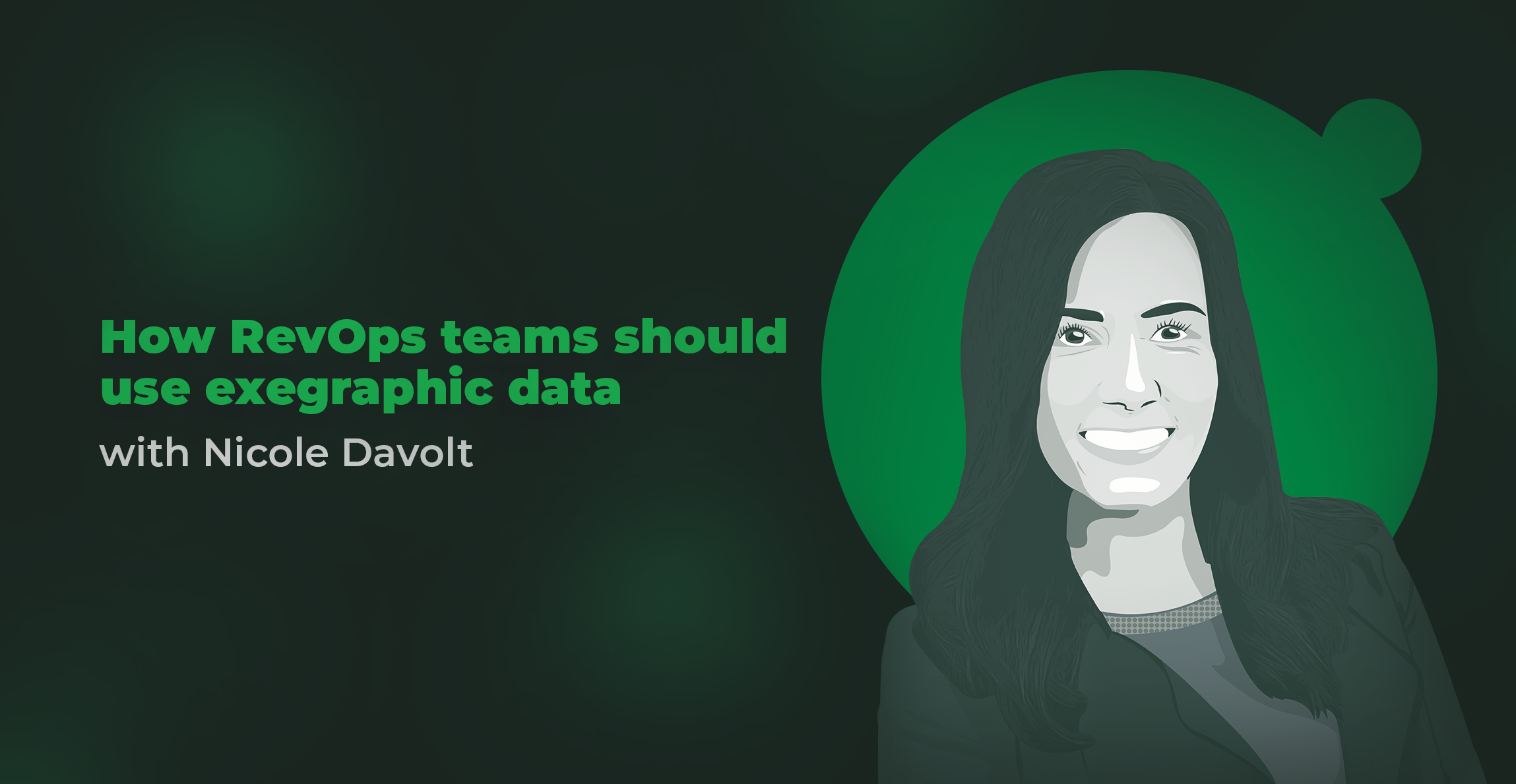 How (and why) RevOps teams use exegraphic data, with Intelligent Demand's Nicole Davolt
RevOps teams are under enormous pressure to grow their companies, and to grow them efficiently. Even C-suites are feeling this pressure. When they do, they turn to Nicole Davolt, a RevOps strategist at Intelligent Demand. "We align their tactics, their technology and their people into a strategic growth strategy and a program that allows them […]
BLOG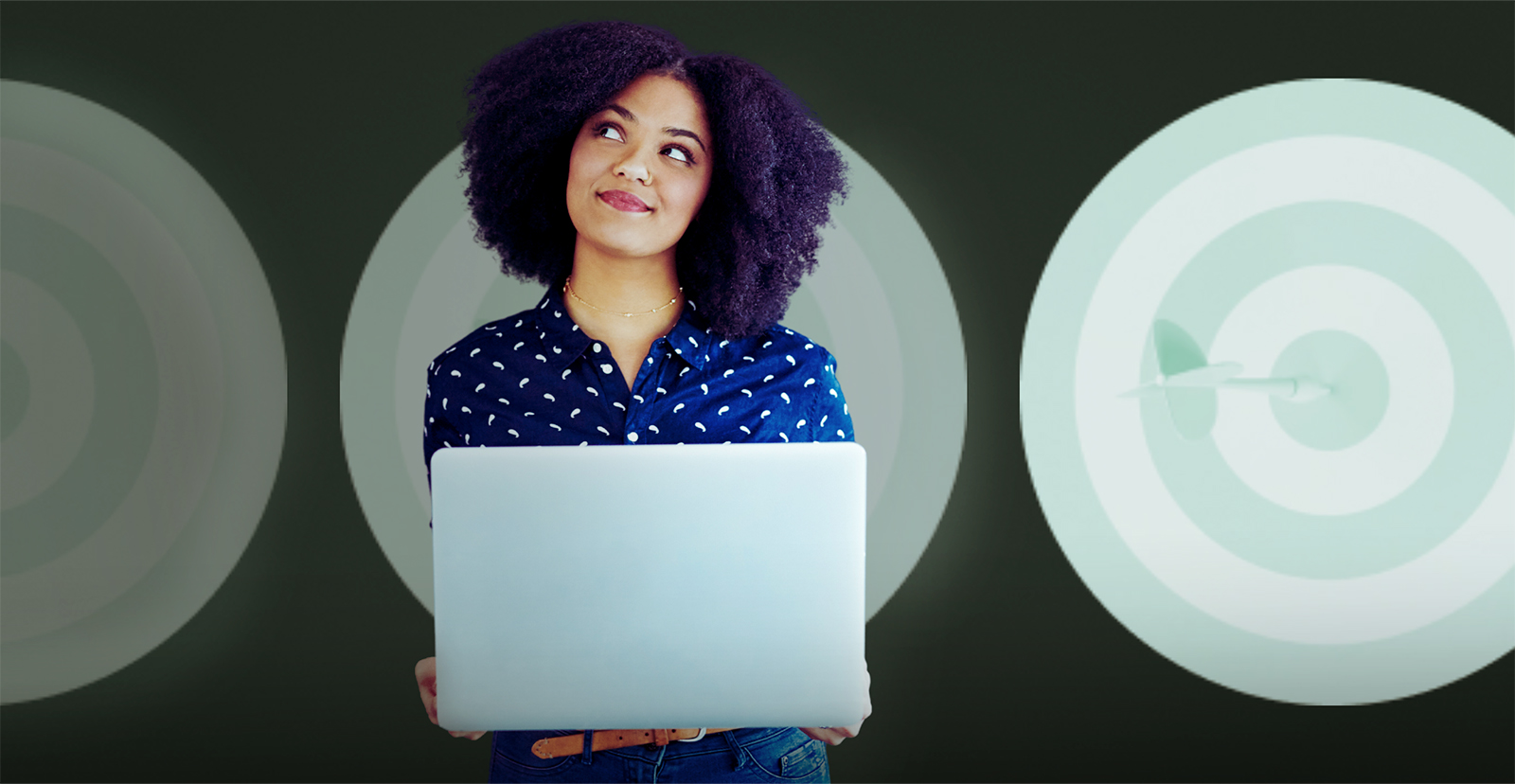 It's time to improve your aim
Most revenue teams have more prospects in their CRM than they can handle. The problem, frankly, is not building up contact lists—the problem is maximizing the pipeline to identify the best prospects and engage them effectively. The sub-par prospects that clog your pipeline still consume resources but are more unlikely ever to close. If they […]
BLOG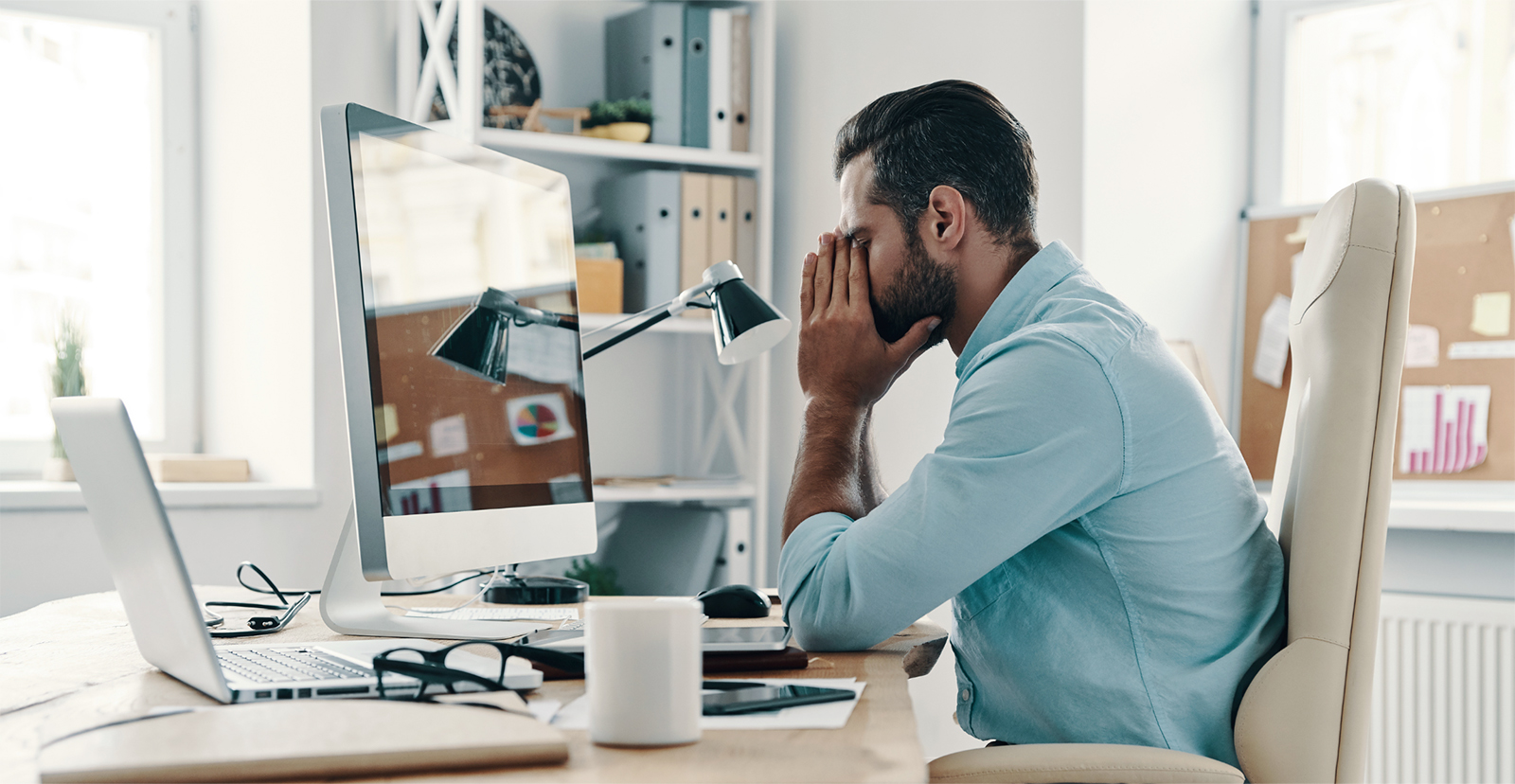 So you think you've exhausted your market?
With the economy lagging and experts forecasting possible recessions, forward-thinking companies are looking to stimulate new revenue in new markets. In a vacuum, not a bad strategy. But many companies doing so are leaving money on the table in their current markets. If you think you've exhausted your market… you're probably wrong. In fact, a […]
Up to 66% of leads are low-fit and clog your funnel.
Fill your funnel with leads that close.