Rev's helps top SaaS companies identify opportunities.
Improve revenue operations with exegraphic data
Build a winning RevOps strategy
BLOG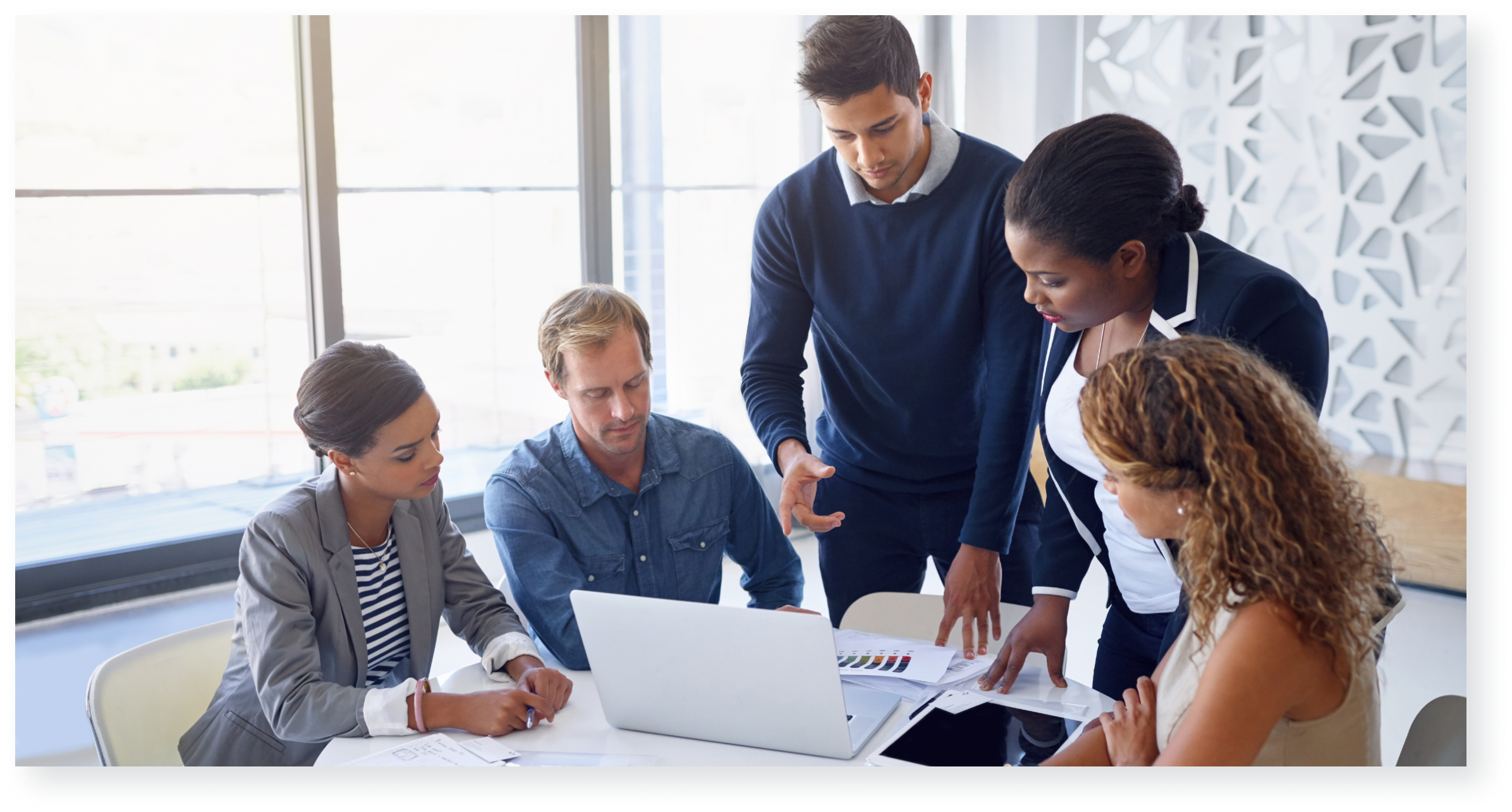 What is revenue operations?
You may think revenue operations (RevOps) sounds like just another buzzword. But it's actually given a name to a function that's been needed in the data-driven B2B world for a LONG time.  Because for the B2B businesses that have a RevOps team, recent reports show they've benefited from a 100-200% increase in digital marketing ROI, […]
BLOG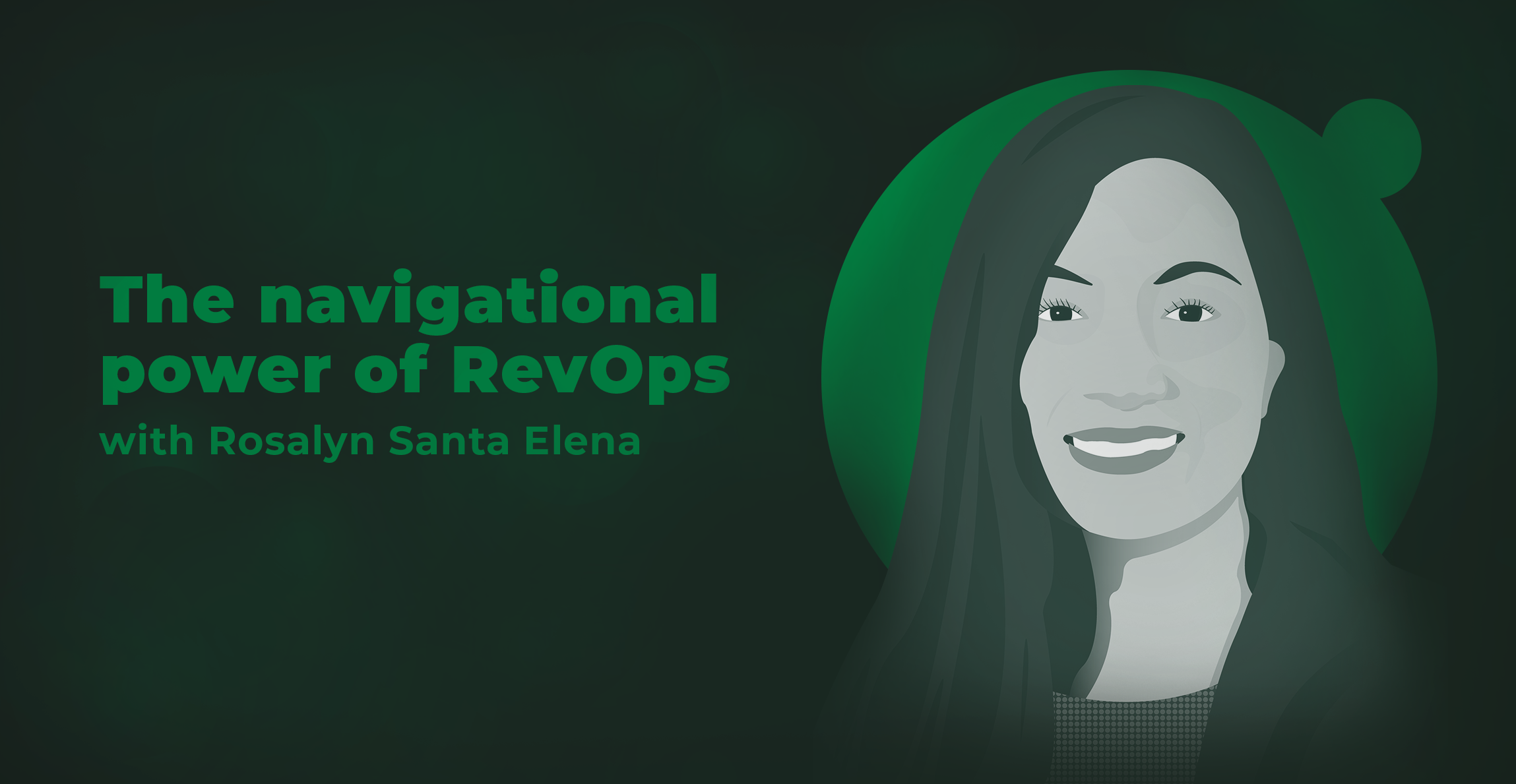 The navigational power of RevOps, with Rosalyn Santa Elena
RevOps has long existed as an organizational function—predating the term RevOps itself—yet so many teams struggle to integrate a dedicated RevOps team. Should it slot alongside (or above, or below) Sales and Marketing? How does this work? Rosalyn Santa Elena, founder and Chief Revenue Operations Officer at The RevOps Collective, believes it's a matter of […]
BLOG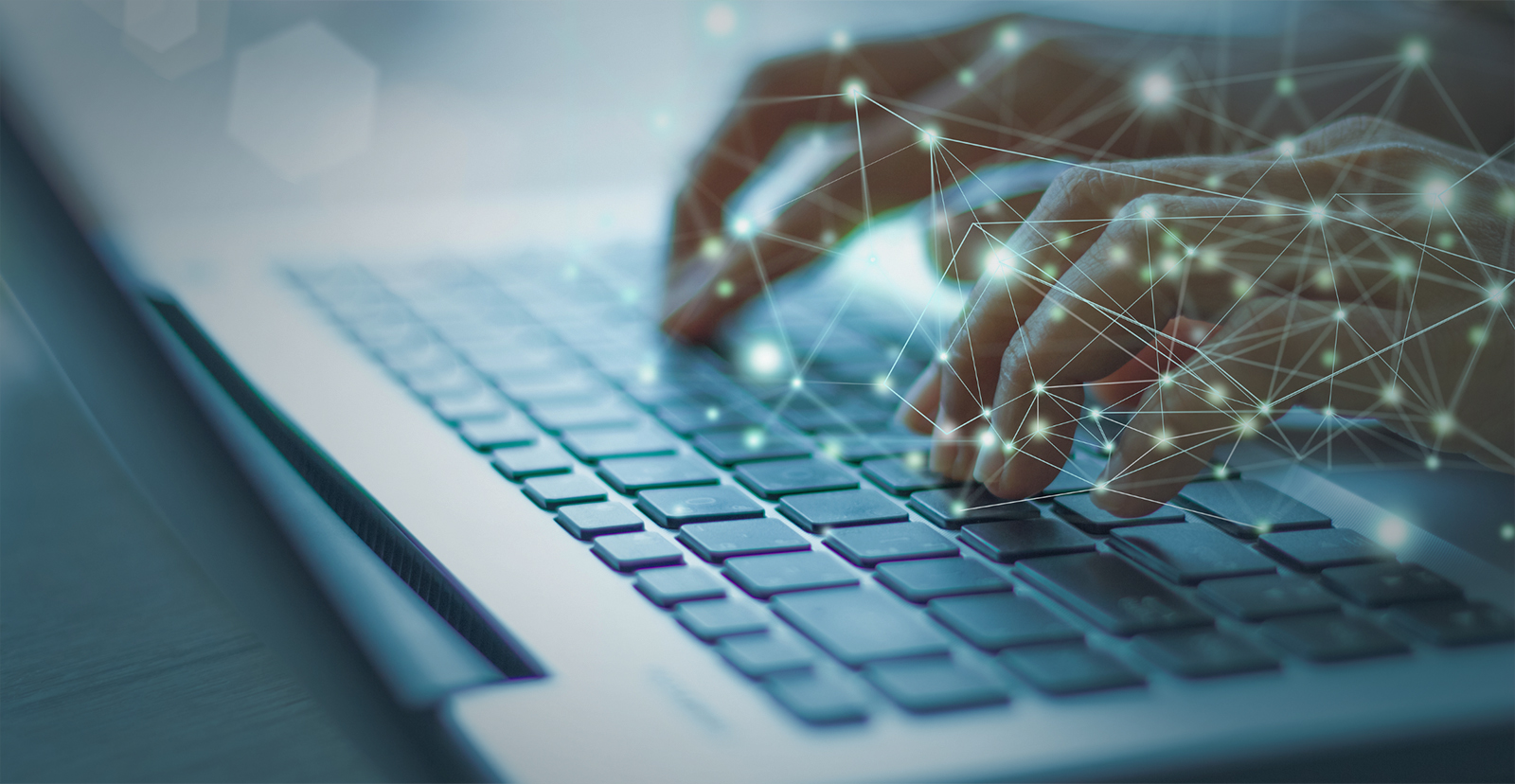 What chatbots teach revenue teams about using AI
AI has reached a tipping point in accessibility and proficiency, and Sales and Marketing teams are suddenly engaging with AI in new ways—many for the first time. They're using ChatGPT, for instance, to write their B2B prospecting emails, personalization and all. It takes a human five minutes or thirty or an hour to do some […]
Up to 66% of leads are low-fit and clog your funnel.
Fill your funnel with leads that close.