Rev's helps top SaaS companies identify opportunities.
Improve revenue operations with exegraphic data
Build a winning RevOps strategy
BLOG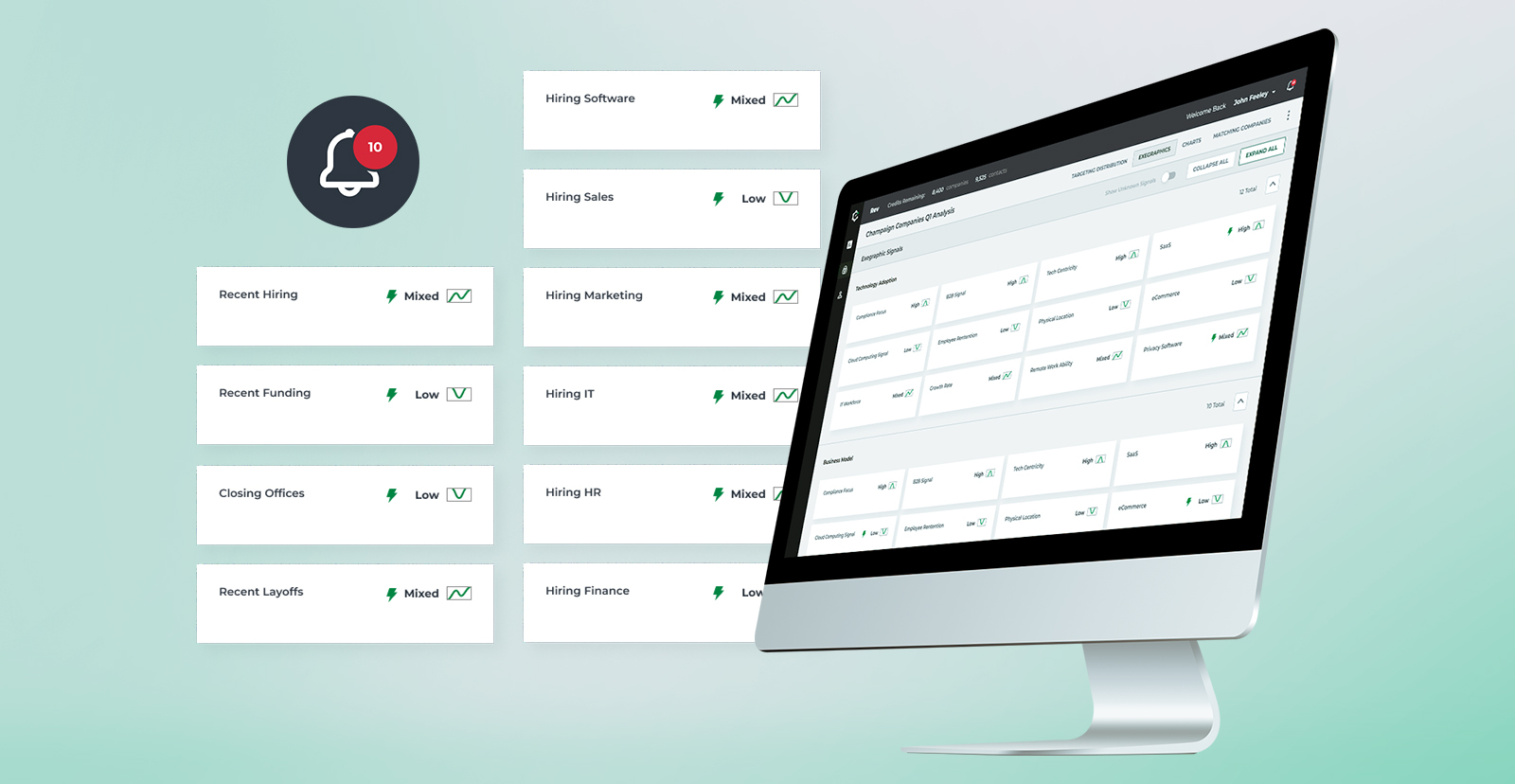 Stay informed of critical events among your best prospects, with EV lenses
Reaching out to a prime prospect at a critical moment in their company's journey—and before the competition does—could be the difference between a closed-won and closed-lost. You know that, and we know that. So, we decided to give you the first-move advantage. Our groundbreaking AI-driven Sales Development Platform just got even more powerful for RevOps […]
BLOG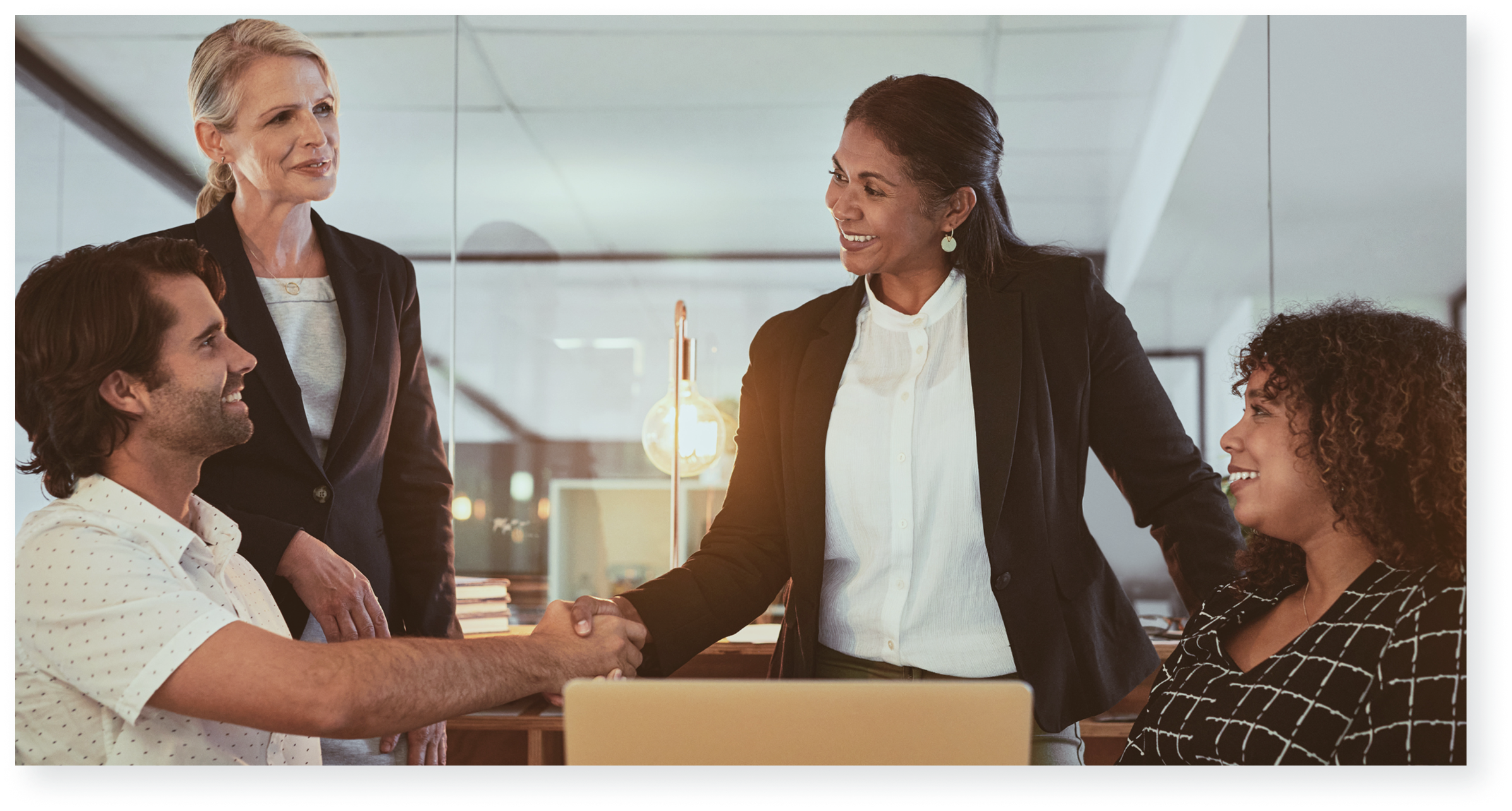 How to find new customers and increase sales
You're not alone. When most B2B companies set out to find new customers and increase sales, they rely on an outdated ideal customer profile, use one-size-fits-all marketing tactics and hope for the best. But what if there was a better way? What if you could focus your marketing efforts and target potential customers with the […]
BLOG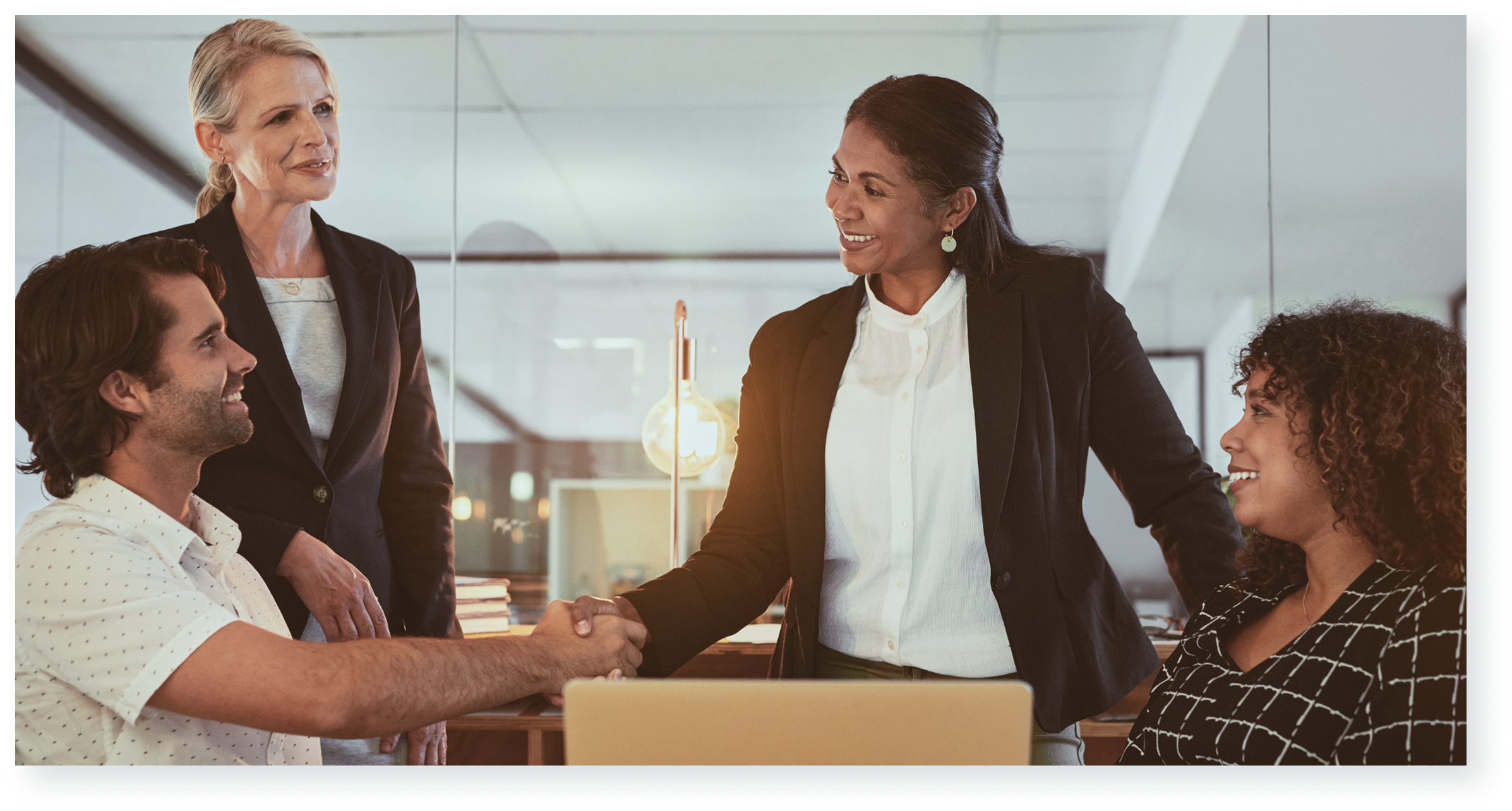 RevOps guide to expanding into new markets and targeting new customers
Expanding into new markets can be an exciting and risky decision. On the one hand, it's an opportunity to increase revenue and expand your customer base. But, on the other hand, it's also a huge investment of time and money that doesn't always pay off. So, if you've decided to expand into new markets, you'll […]
Up to 66% of leads are low-fit and clog your funnel.
Fill your funnel with leads that close.